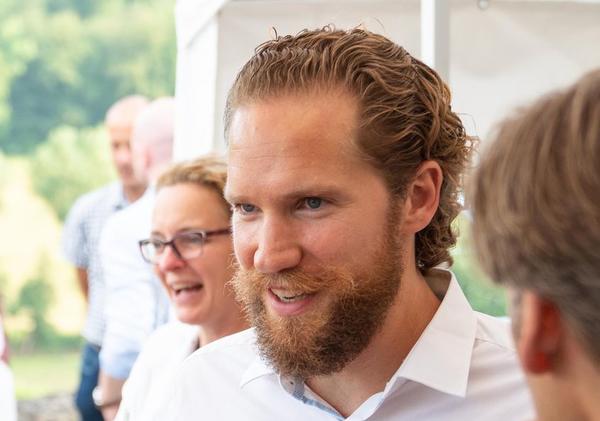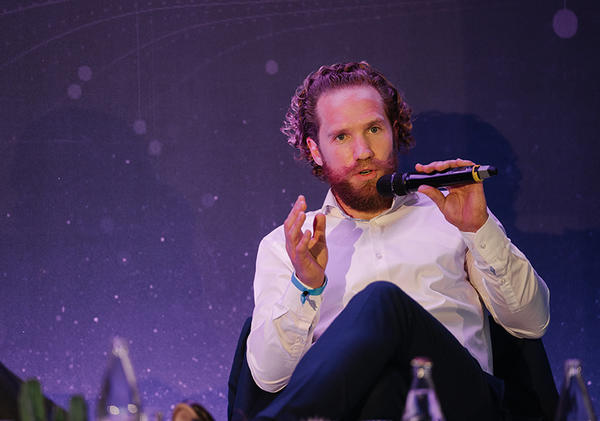 Jakob Mainert
Ph.D. – Cognitive Scientist – Cognitive Consultant – Author – Speaker – Psychometrician
"I reported to the European Commission that 21st Century Skills shape human intelligence and everybody can achieve the extraordinary. Now, I apply, test, teach, and develop 21st Century Skills with vigor in practice."
My Mission Statement: Turn Soft Skills into Hard Skills
Call for the better angels of our occupational nature to redirect work towards high-value tasks. Experience digital transformation journeys, assessments, and advice, based in science, practice, and optimism. It is about releasing employees' time and energy from low-value tasks and shifting it to high-value tasks. I seek to create for you time well spent at work. In times of change, I make sense, provide context, and deepen your subject matters.
In a nutshell, I turn soft skills into hard skills.
Specifically, I craft 21st Century Skill-/Mind-Set Assessments, train your 21st Century Skills and provide journeys of transformational activities around 21st Century Skills of complex and collaborative problem solving, focus and work flow, visionary thinking and capacity for change, as well as the ability to resonate and transformational leadership.
Biographical Note
Born and raised in Berlin, I had studied Psychology, specializing in Cognitive Neuroscience at the Humboldt-University Berlin, before I moved to Vancouver, Canada, to teach at a test-prep Academy for the Ivy League of US Universities until 2012. During my leadership class creation at the University of St. Gallen, I received a mandate for my Ph.D. research from the EU. In my Ph.D. period 2013–2018, I visited, interviewed, and assessed more than 1800 employees in 60 companies in 14 countries on three continents for the European Commission and later for Vodafone and came home with insights about transformation, people change, and 21st Century Skills to continuously succeed in the changing nature of work due to digitalization, automation, and shorter product life-cycles.
In a nutshell, I found that digital change merely is an enabler to unlock hidden human capital for high-value tasks and we need to practice, practice, practice complex and collaborative problem solving skills. I published in 2018 my insights in the peer-reviewed, A-level, and impact factor Journal of Vocational Behavior and Journal of Knowledge Management.
2019 I founded my Cognitive Corporate Consulting (C³) in order to craft your 21st Century Skills assessments, train, train, and train your 21st Century Skills and provide journeys of digital transformations that carve out a space for the human brain at work and take out the routine-robot part of human work. As founder of Dr. Mainert C³, I help my clients to release and replenish cognitive energy and time, I apply cognitive science to practice and I develop tests and interviews about 21st Century Skills and Mindsets.